Our Business
PCB Business
Meiko provides state-of-the-art products, such as AnyLayer HDI ,which offer free connection among all layers, adapted to the shrinking size of mobile phones and other handheld devices, as well as high heat dissipation PCBs and high electric current PCBs capable of withstanding harsh environments like the inside of car engines and solar power generators.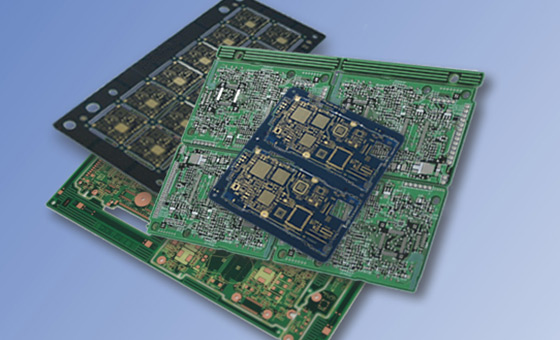 Circuit Design
Meiko possesses state-of-the-art CAD systems capable of designing the optimal wiring for a limited space within a short period of time. Fully applying our production know-how straight from the design stage allows us to make the smooth transition to mass production.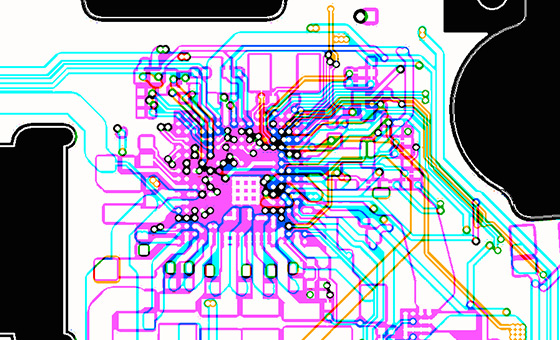 Solder Stencils
Meiko provides high-reliability, high-precision, and high-quality solder stencils manufactured in state-of-the-art facilities at our production sites in Japan and other countries. From design to application, our metal masks have a proven record in a wide variety of fields, such as mobile devices, automobiles, and consumer devices. In addition, our integrated production and sales system has enabled us to achieve the shortest delivery times in the industry.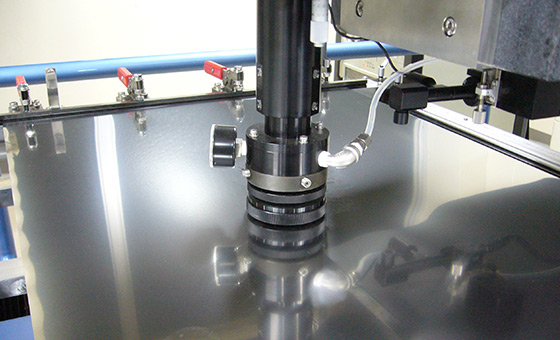 EMS(Electronic Manufacturing Services)
Meiko provides a total solution service to support our customers and help them flexibly adapt to changes in the market. This service integrates the outsourcing of all the processes involved in production, including pattern designing, manufacturing, component procurement, implementation, inspection, and shipment.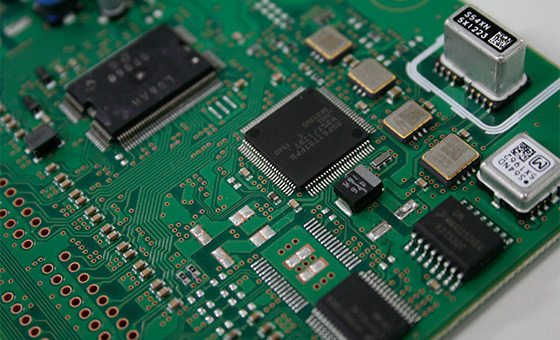 Electronics businesses
Industrial Equipment
When it comes to PCBs composed of numerous components, it is essential to have inspection technology that verifies the position and size of patterns and holes with micron precision. Meiko uses its PCB manufacturing expertise to provide PCB hole inspection systems and electricity checkers.
Imaging Equipment
Meiko's imaging division developed and is manufacturing the world's first multivision video magnifying device (processor) and peripherals, such as matrix switchers and converters. These products are widely used both in Japan and other countries.