Embedded Devices PCB
Small mobile devices feature an increasing number of passive components that require a higher-density installation. Unfortunately the surface mounting area of conventional surface-mount technology (two-dimensional implementation) is unable to support these components. That is why the three-dimensional implementation using embedded PCB technology was proposed.
Meiko independently developed a connection process using laser via and plating in addition to a bonding process using solder materials, and has a track record of mass production with both processes.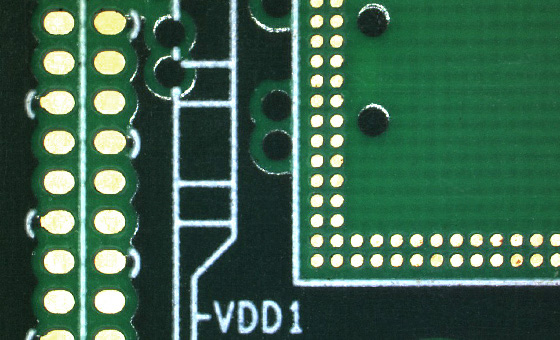 Features
Reduction of the surface mount area by embedding chip components (resistance/condenser)
Improvement of electrical properties by shorter wiring distance between surface-installed ICs and embedded components
Shorter pitches between components and better heat resistance
enabled by connection between component terminals using laser via and copper plating
Applications
Memory substrate
Various modules
Cross section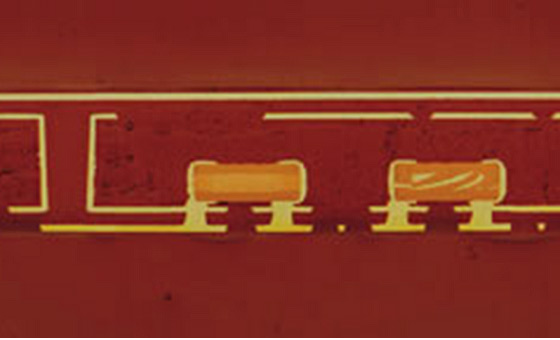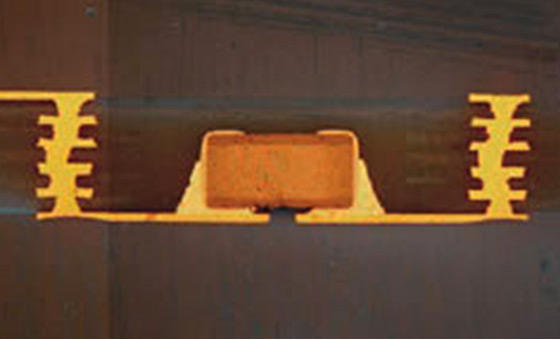 Development roadmap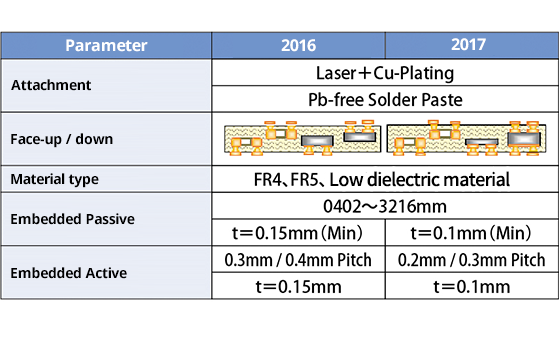 Search by application
Please select a detailed category
Please select a detailed category
Please select a detailed category